THE GENLEADS APPROACH
How we work for Lead Generation services
Our process for helping you provide the best Business Lead Generation Services and to book more meetings and more sales.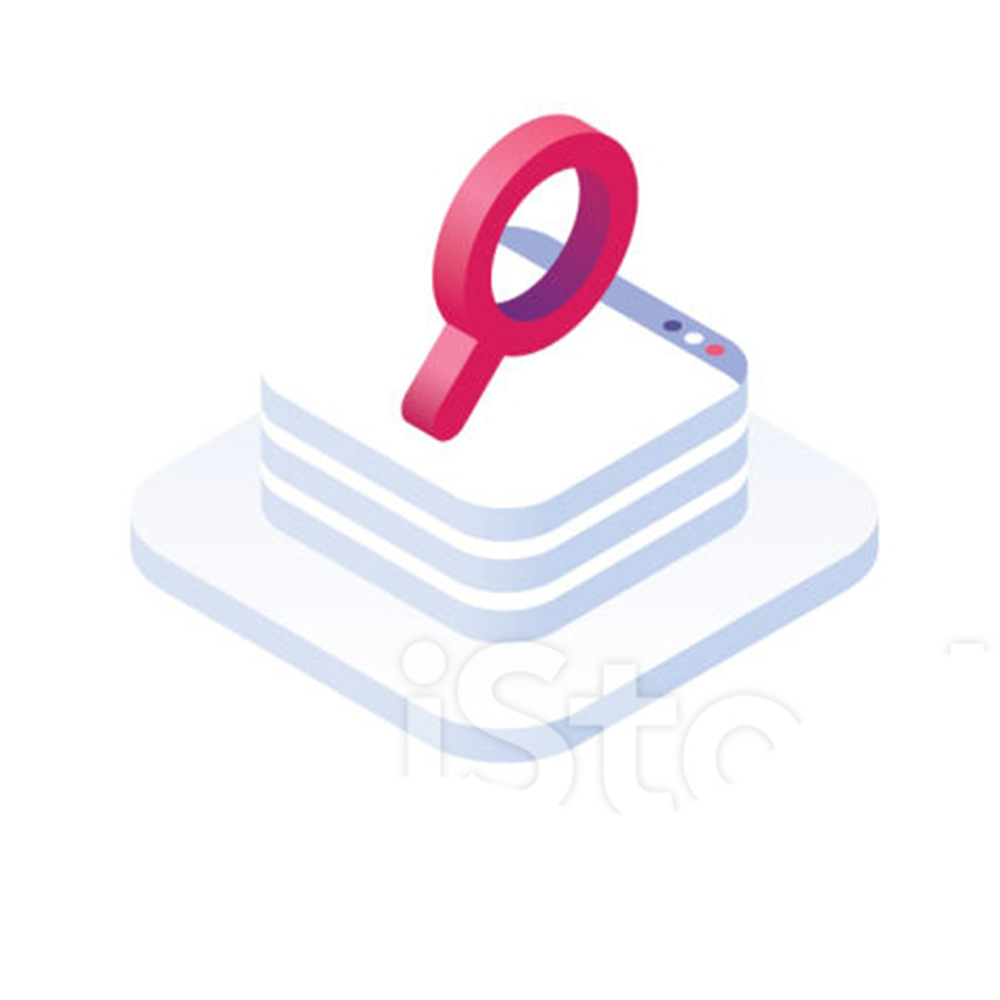 REVIEW AND CLEAN THE DATA
We take your data, we review and it structure it either in your CRM or in a CSV that can be imported into your CRM. We're checking for bad contact details, contact numbers and addresses.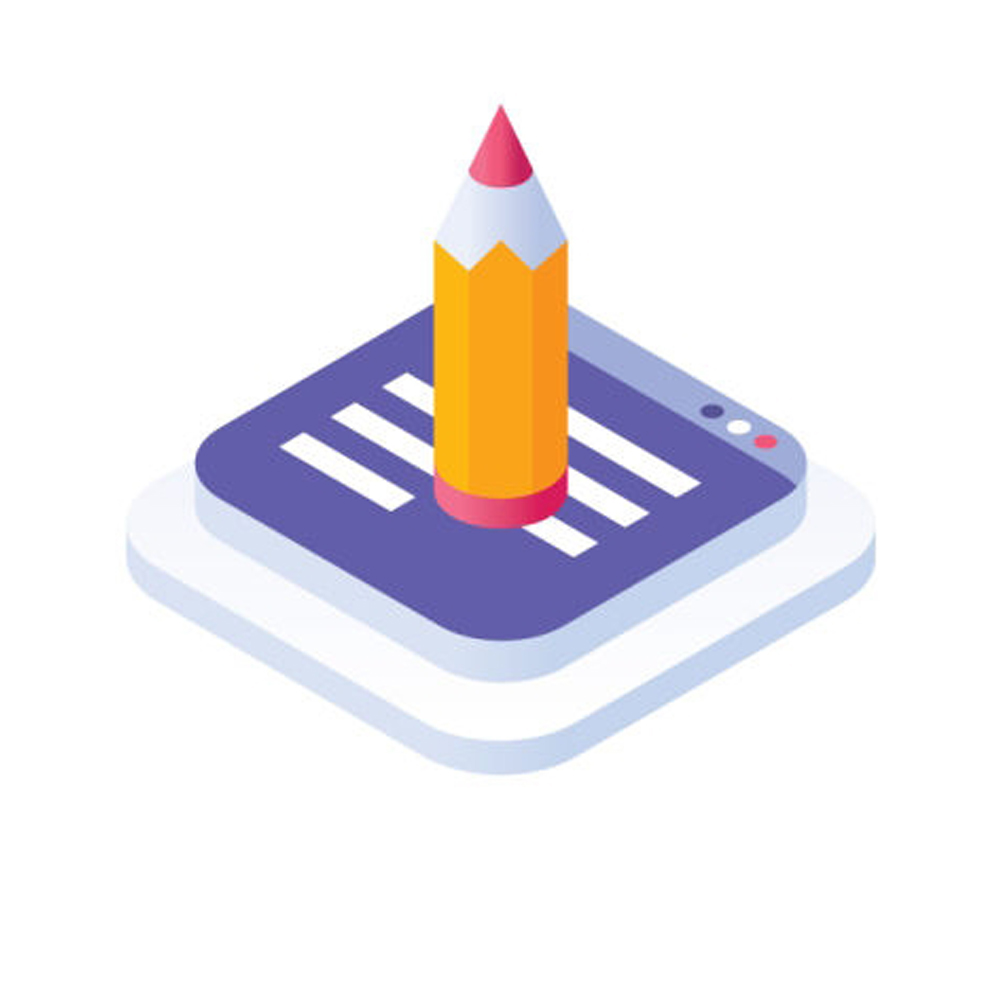 PLAN & CO-ORDINATE YOUR
FOLLOW UP
It's important that we co-ordinate our outbound efforts with any marketing and email campaigns that are running at the same time. The last thing we want is our team to be caught out or doubling up on any messaging you're already sending out.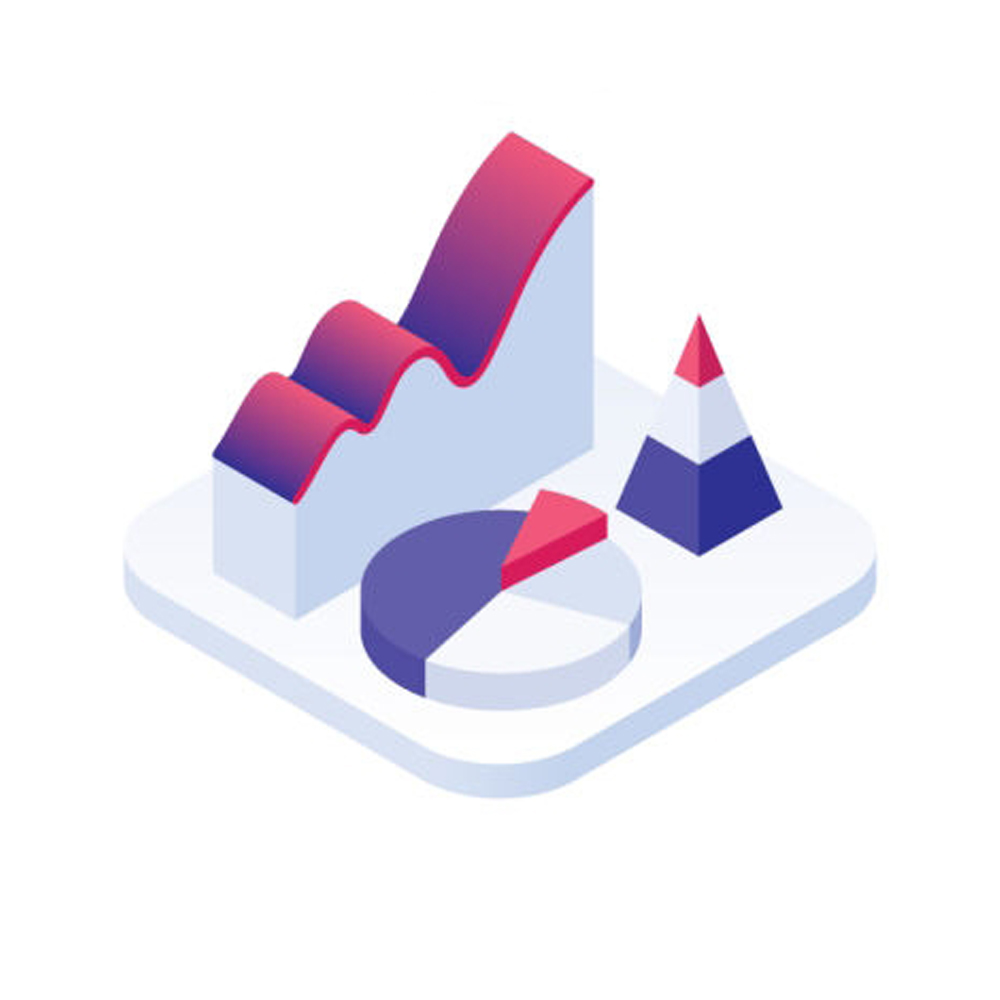 UNDERSTAND YOUR PRODUCT
We'll spend the time with you to learn your product and handle any simple objections we're likely to come across during our call. It's important the customer feels like we are part of your team in every way if the opportunity arises.
UNDERSTAND YOUR COMPETITION
If you're in a competitive environment it's important we know the names of your competitors and any core differences we can keep on file. Our goal is to engage and keep people interested, if we can use these battle cards to your advantage. We need to know what you know.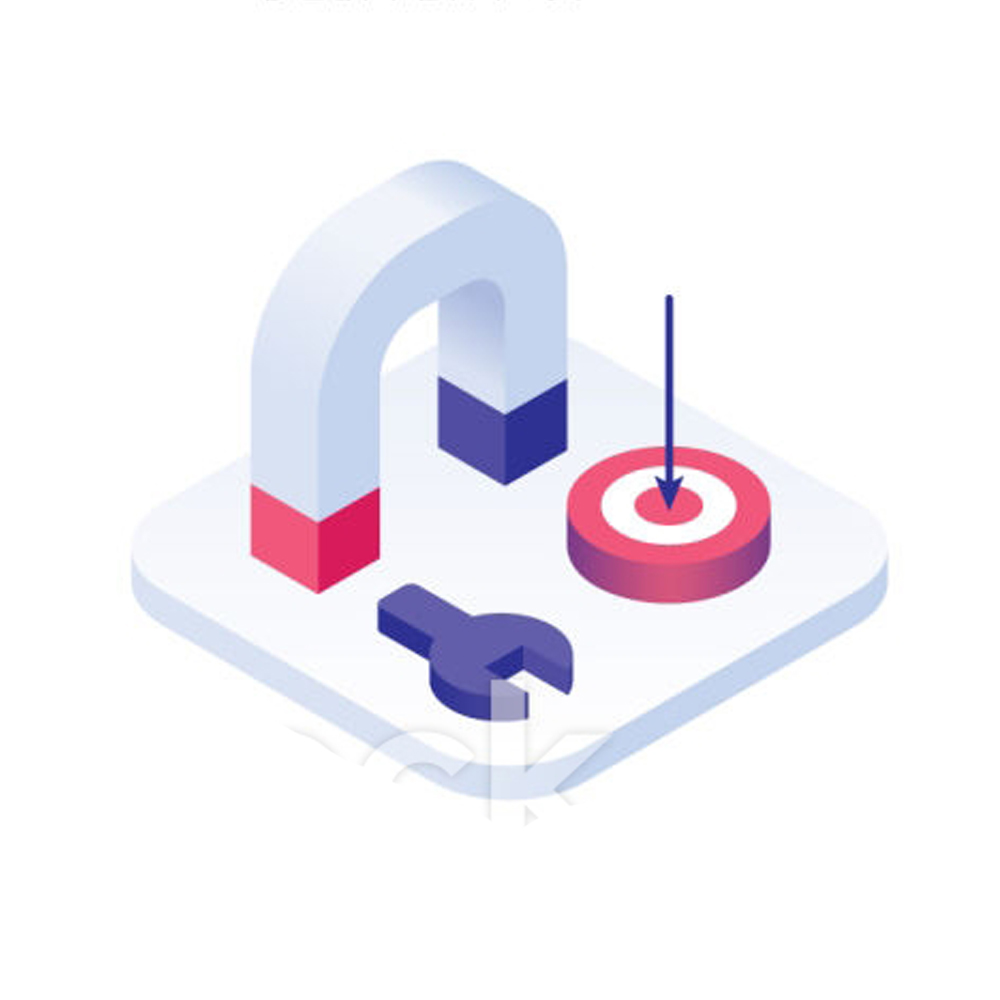 ACTION, REVIEW, ADAPT
There's no such thing as a perfect campaign and we know this. It's important that when we pull the trigger and we start to speak with your prospects that we measure and manage the outcome. We'll work with you if we believe the script isn't working or if we think a small adjustment can improve your results.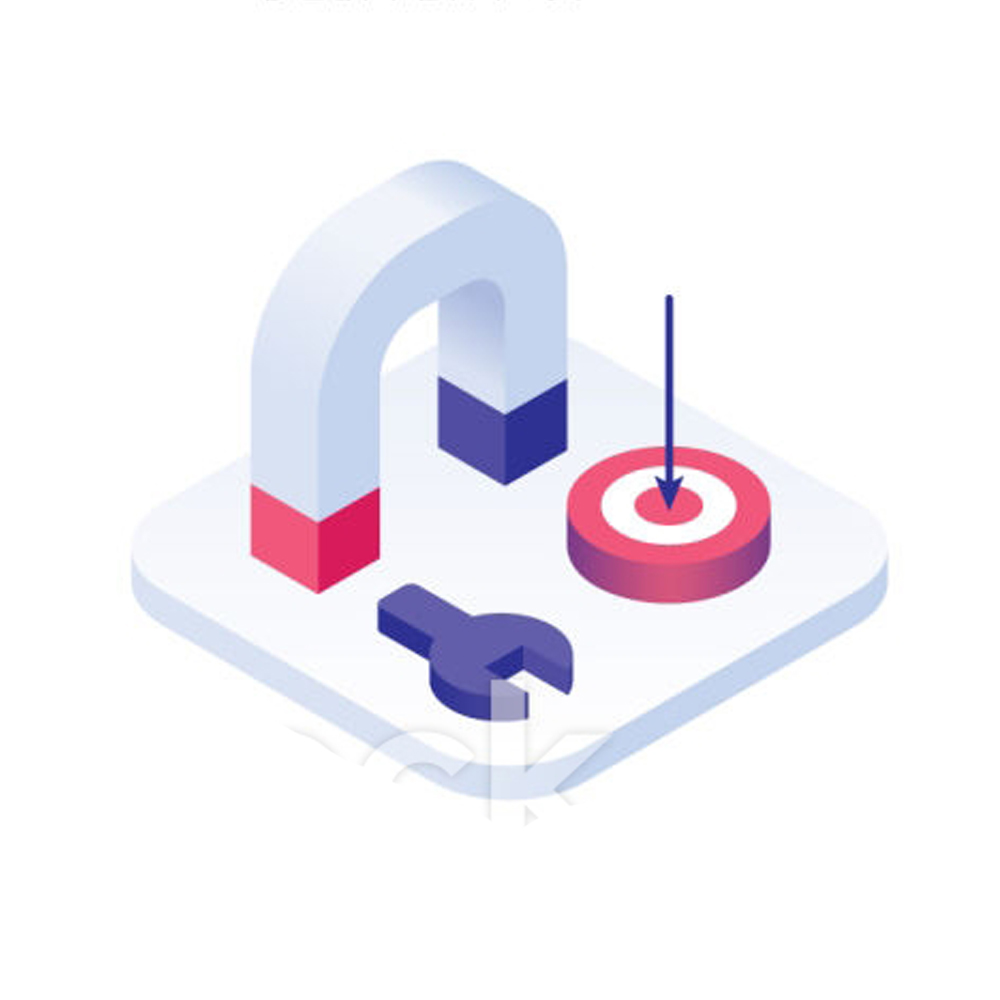 IMAGE CONNECT, SUPPORT, GROW
Connecting with your members allows you to create / reestablish a connection with them
Support your members and keep them updated on services, discounts and advocacy.
By keeping in contact with your members and supporting them and keeping them updated you are creating a network of trusted members who will want to stay with you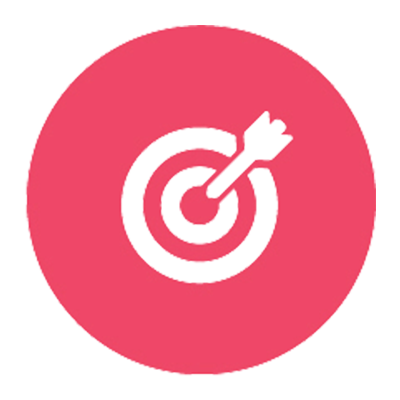 Identify prospects and creating an effective prospect list.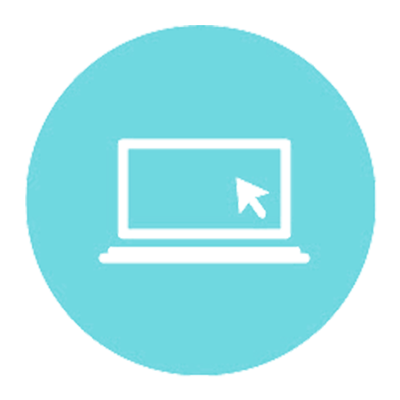 Building a database, data cleaning and identifying decision makers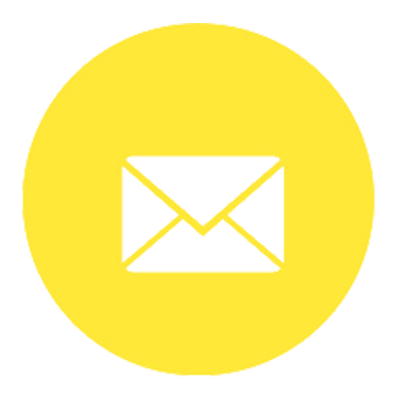 Distributing personalized content to every decision-maker recognized as having an interest in purchasing your product or service.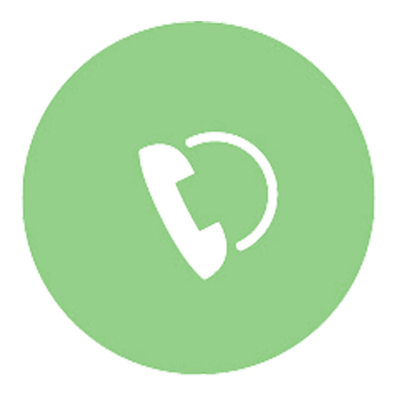 Calling decision-makers discussing the content and setting appointments. If the lead is not ready we will nurture them on your behalf until a sale can be made.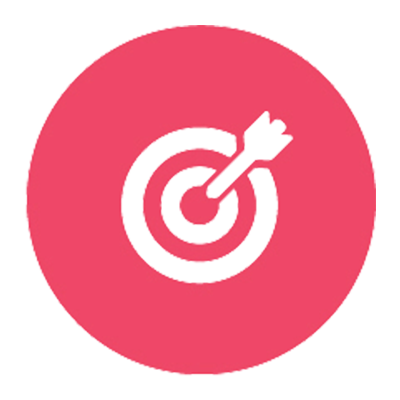 Regular ongoing contact with decision maker to build rapport and nurture.

Our refined lead generation strategies have been successful in generating thousands of successful sales calls for our clients. We are engaged by a range of businesses across the Saas and online spectrum because of our knowledge and experience in the industry. Our clients also trust us to deliver the results they need and to protect their brands.
When trying to generate new business, a very careful lead generation strategy must be implemented. We have constantly proven that leads respond to professional communication that is prepared for, positioned and conducted properly like a genuine business call and not a spammy cold call. We have experience in fine-tuning both the target and the delivery of our clients' message to build a strong relationship and maximise sales opportunities.
A successful campaign is determined by your planning and action.
Work with Genleads and you'll always have a solid Plan A and you'll ensure that every single lead is actioned without question. No more wasted resources